See how our Invisalign service helped Joshua gain straighter teeth, that gave him the confidence to smile again.
Invisalign
Invisible Aligners/Braces
Joshua came to us for a solution for what he thought were 'crooked' teeth', with lot of gaps in-between. He wanted to have the spaces closed and his teeth straightened.
Joshua was very young and was conscious of the gaps in between his teeth and his smile as a result of the mis-shapen and imperfectly positioned teeth. He informed us that he was not confident of his smile, which made him uncomfortable talking to people and smiling in photographs.
Our Invisalign treatment gave him the confidence he needed to smile for photos again!
Joshua went through a series of assessments, examination and x rays to choose the appropriate treatment for him. We agreed to do an Invisalign treatment for closing the gaps between his teeth, followed by cosmetic reshaping of his misshapen front teeth. He had some initial impressions for a 3D simulation of the final result that could be achieved with his Invisalign treatment.
We went through a detailed consent process after this to show him what we could achieve as an end result. He was fully informed about the costs involved, benefit of the treatment and the time line.
Joshua has now finished his treatment and is extremely pleased with his teeth. The treatment has not only improved his aesthetics considerably but also has improved function as he is able to eat foods without worrying about it getting lodged in the gaps in his teeth.
Our Invisalign Treatment truly transformed his smile.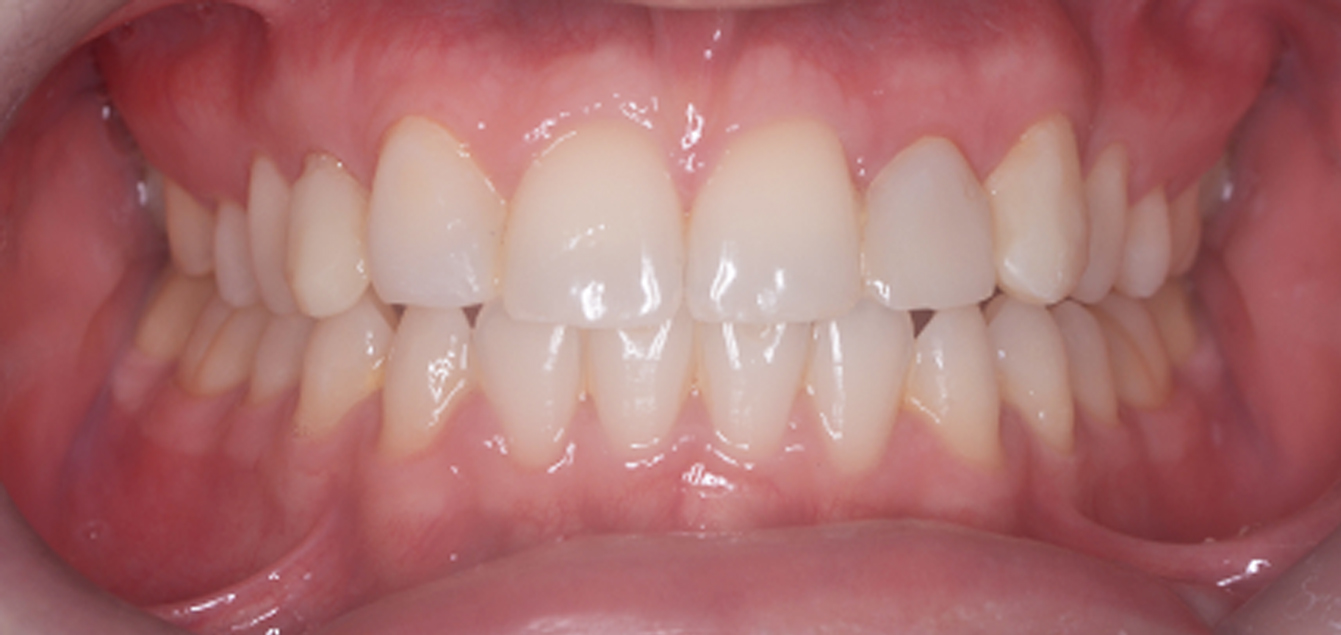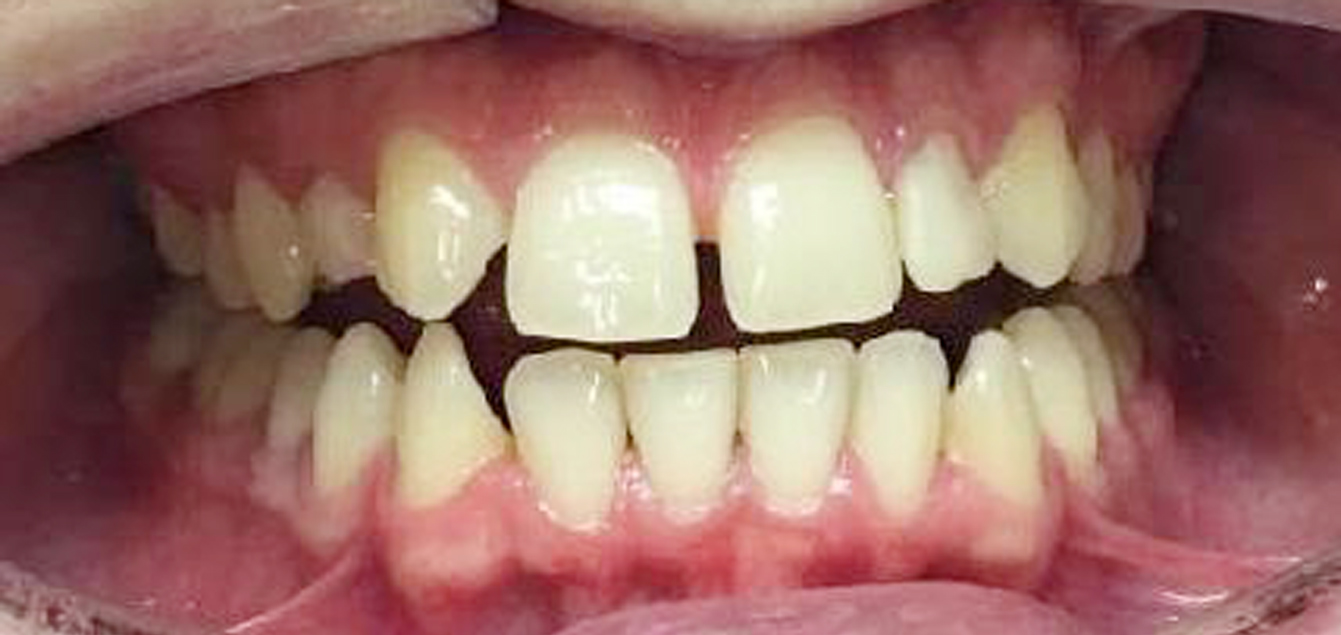 "I am so glad I have had Invisalign treatment at this practice. It was a very pleasant experience and an excellent service, where every query I had was promptly answered and I was explained everything that was being done at every stage. I am in love with my smile and I can't stop smiling at all!! "
Joshua, Patient

Work as a team, with the aim of enhancing the patient's life, and empowering them to accept dentistry, eliminate the stigma of stress around it, and refer family and friends.

Exceeding every patient's expectations by providing unparalleled service, paying attention to detail, and demonstrating a passion for excellence.

Honour the dignity and value of each patient that chooses our practice. We understand the dentist can be a stressful experience, and we do our best to minimise that.

Seek knowledge and stay at the cutting edge so that our patients receive the benefits of the latest techniques and technologies deployed in the industry. We set the standard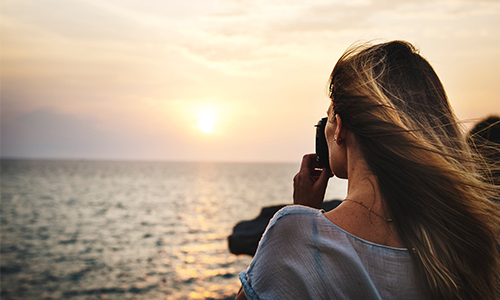 A brief description of what that specific treatment entailed, pricing and so on.
> Read More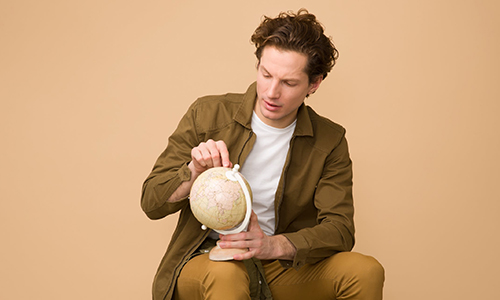 A brief description of what that specific treatment entailed, pricing and so on.
> Read More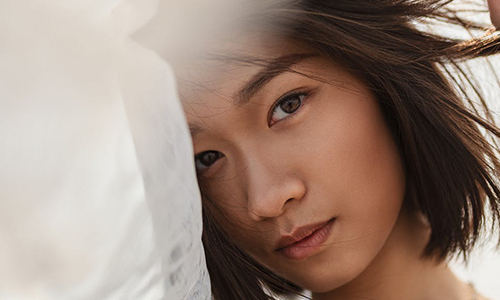 A brief description of what that specific treatment entailed, pricing and so on.
> Read More