Smile Makeover
What needed correcting?
Frances had always been worried about the appearance of her crooked front teeth. She wanted something done about her teeth for a long time, but no dentist offered her a smile makeover before. When she came to us for a consultation, she casually mentioned if something could be done about her smile as it was affecting her confidence.
Frances was unhappy about her smile. She had a missing front tooth and a black discoloured old filling, which kept chipping off and needed to be replaced every so often. She wanted a permanent solution to this problem. There was a wedding coming up in her family soon and she dreaded smiling in the photographs. Our Smile Makeover gave her the smile she needed to gain her confidence to smile again.
We went thorough assessment of Frances' teeth and gums and designed a smile for her by some complex measurements and in coordination with our technician.
We did a mock smile for her with that design even before we did any preparations on her teeth. Frances was absolutely thrilled with her new smile and went ahead with the permanent option.
We gave her the desired smile by working over the weekends, at a time convenient for her and made sure we delivered it before the wedding
Frances can now smile with confidence. She no longer worries about concealing her teeth and in fact in her own words 'she cannot stop smiling' .
Our Smile Makeover truly transformed her smile.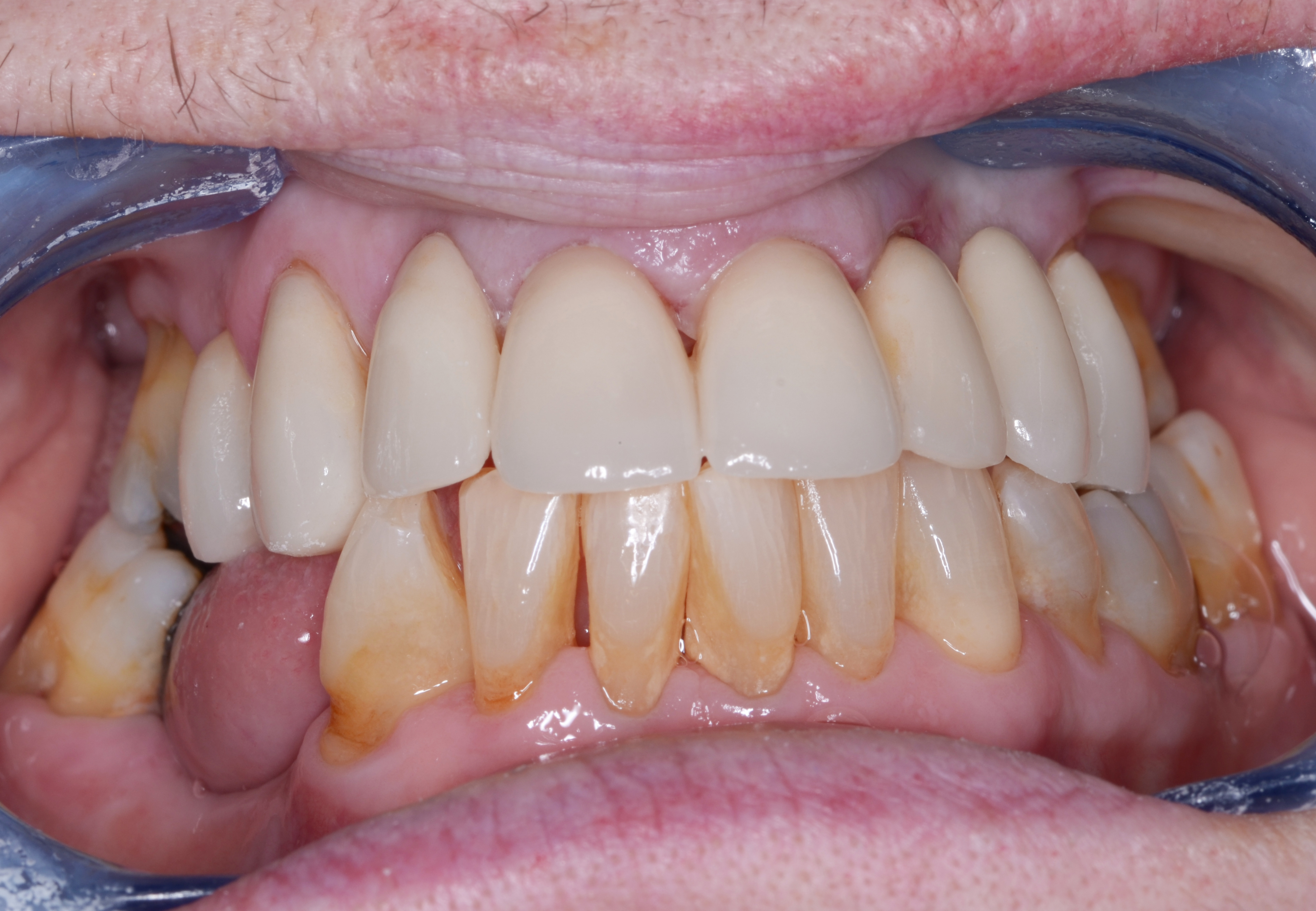 I always wanted a beautiful smile and when Raj and his team showed me how I could look with a new smile, I absolutely wanted to go for it.

My only fear was that it might be a painful procedure. But to my delight, the treatment was not only painless, it was also very quick. I got my smile designed, planned and executed in 2 week's time. It was well worth the investment.
Frances, Patient

Work as a team, with the aim of enhancing the patient's life, and empowering them to accept dentistry, eliminate the stigma of stress around it, and refer family and friends.

Exceeding every patient's expectations by providing unparalleled service, paying attention to detail, and demonstrating a passion for excellence.

Honour the dignity and value of each patient that chooses our practice. We understand the dentist can be a stressful experience, and we do our best to minimise that.

 Seek knowledge and stay at the cutting edge so that our patients receive the benefits of the latest techniques and technologies deployed in the industry. We set the standard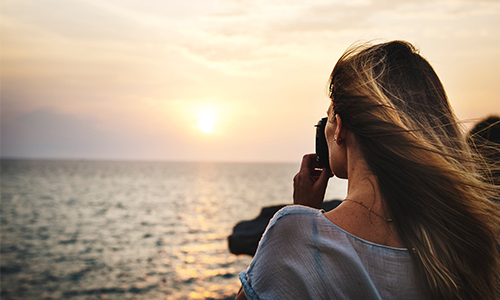 A brief description of what that specific treatment entailed, pricing and so on.
> Read More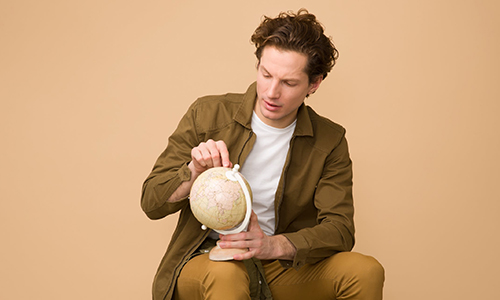 A brief description of what that specific treatment entailed, pricing and so on.
> Read More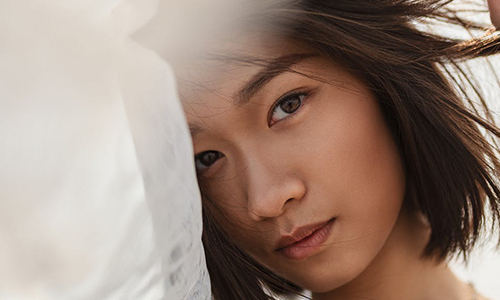 A brief description of what that specific treatment entailed, pricing and so on.
> Read More