Brighten up your smile
Keeping your teeth whiter for longer
Brighten up your smile
Keeping your teeth whiter for longer
Welcome to Burgess Road Dental
Based in Southampton, Hampshire, Burgess Road Dental specialises in General Dentistry, Cosmetic Dentistry, and Implants. Our extensive client list spans across the UK. We care about our patients, we aim to make sure you are relaxed and comfortable.
We respect our patients, we listen to you and promise to deliver an unparalleled level of service to all our customers. We achieve, using the latest technologies, and with the extensive, broad knowledge of our dentists, we provide a distinctive quality of service.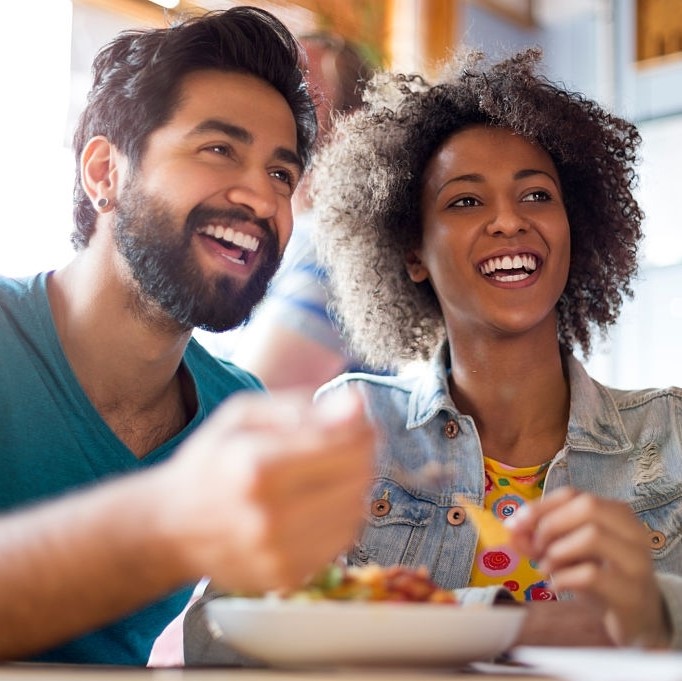 Dental Exams
A range o treatments that will enhance your smile.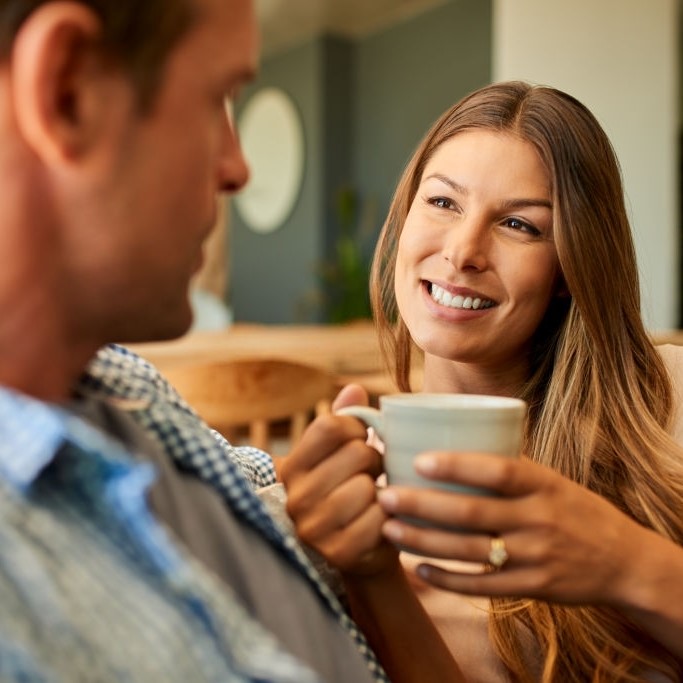 Dental Implants
A range o treatments that will enhance your smile.
Hygienist
A range o treatments that will enhance your smile.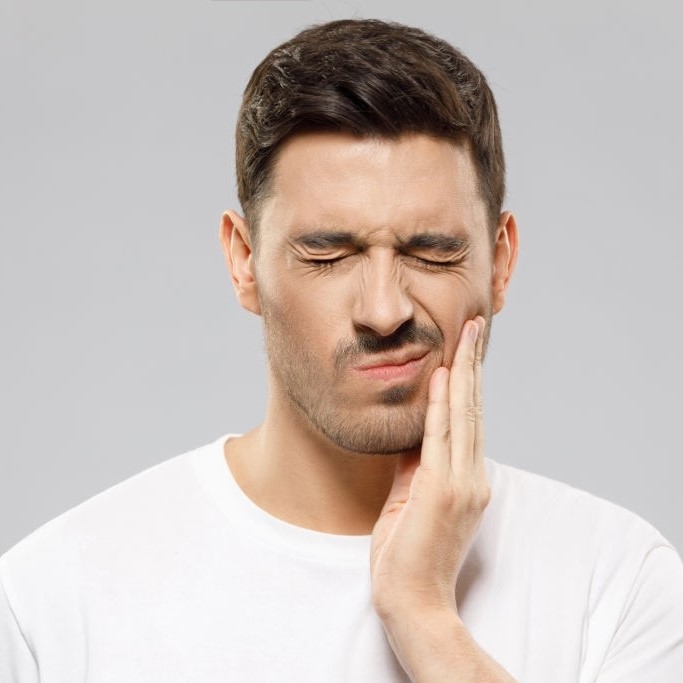 Emergency
A range o treatments that will enhance your smile.
Teeth Whitening
A range o treatments that will enhance your smile.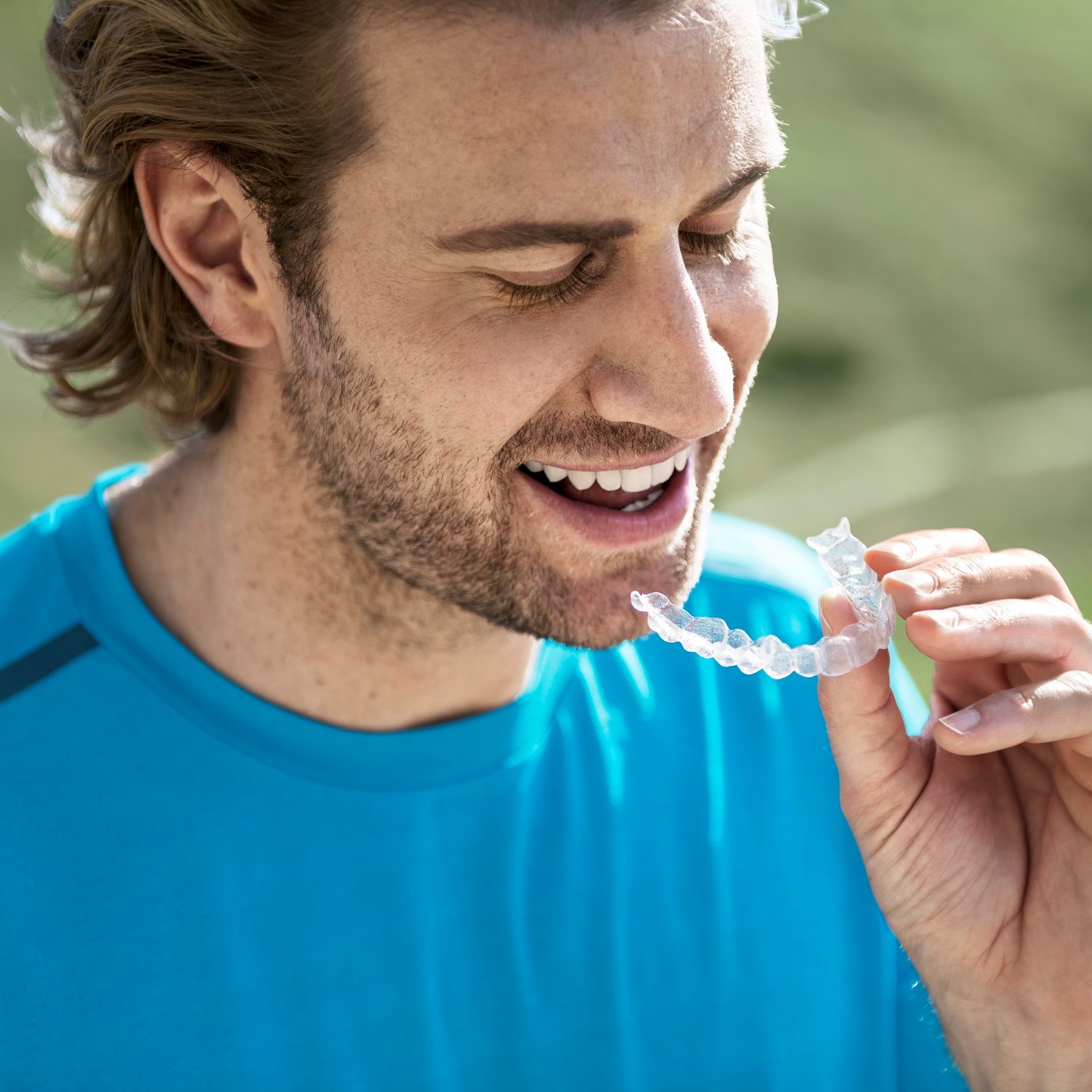 Invisalign
A range o treatments that will enhance your smile.
This is best dentist practice you'll ever find in Southampton. The staff is professional and super friendly. Dr Ayesha provided excellent service and I'm more than happy with the results. I couldn't recommend this place more highly.
I am a regular patient but had a sensitive tooth that needed fairly urgent treatment. The receptionist kindly moved a patient around to enable me to get a quicker appointment. Very helpful and pain free again.
Had a tooth extraction, no discomfort with the injection and the extraction itself was brilliant, I didn't feel a thing. I was extremely pleased with the treatment.
At Burgess Road Dental practice, Gayatri and her team share a culture of professionalism and display a genuine care for their patients. I have found them always attentive and reassuring and hope this post adequately reflects my positive, ongoing, experience.
Had a tooth extracted here and I was so worried as I hate the dentist but after this experience My nerves have calmed a lot. The receptionist is lovely and bubbly makes you feel very welcome! Ayesha and her team made me so calm and relaxed. The procedure took longer than expected as it was difficult to remove but during the process Ayesha and her colleague kept me calm 🙂 Only thing I'd recommend is a radio as it was a bit silent 🙂 Would recommend to sign up here!!
I've attended this practice since moving to Southampton two years ago. Each time I visit all the staff are friendly, caring & professional. Always feel like I've been looked after properly. Would recommend to all friends & family.
As a family we decided to move to this dental surgery due to it being located nearer to our house. We had also had a bad experience at our previous dentist involving our 6 year old son. From start to finish I can not fault this practice. Highlights below: 1. Reception Staff are friendly and very helpful 2. Dates for appointments are not too far in the future 3. Friendly Dental Staff 4. Made us feel welcome and were extra attentive to our Son who is now quite frankly terrified of the dentist ;o( 5. Thorough examination and full explanation following X-Rays 6. Fees explained Overall just a great experience – well done!!
Your smile is the first thing they notice. Allow us to make it your best one

Invisalign offers the most advanced teeth straightening system