See how our services have helped transform our clients lives and helped them smile more
Smile Makeover Case Study
See how a Smile Makeover helped Francis smile again
Frances had always been worried about the appearance of her crooked front teeth. She wanted something done about them for a long time, but all other dentists just couldn't offer her a solution.
When she came to us, and inevitably the question popped up, we knew it was something we could help her with, and transform her teeth so she could smile again!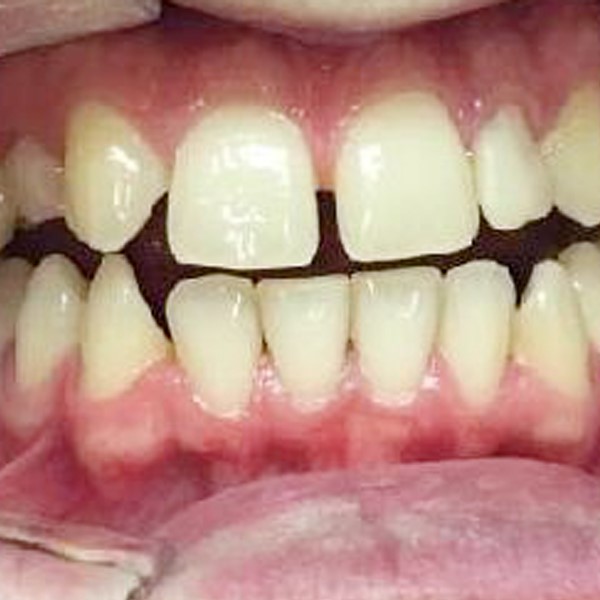 Joshua came to us for a solution for what he thought were 'crooked' teeth', with lot of gaps in-between. He wanted to have the spaces closed and his teeth straightened.
Joshua was very young and was conscious of the gaps in between his teeth and his smile as a result of the mis-shapen and imperfectly positioned teeth.
He informed us that he was not confident of his smile, which made him uncomfortable talking to people and smiling in photographs.
Joshua has now finished his treatment and is extremely pleased with his teeth. The treatment has not only improved his aesthetics considerably but also has improved function as he is able to eat foods without worrying about it getting lodged in the gaps in his teeth.
Implant Case Study
See how Implants changed Pauls smile!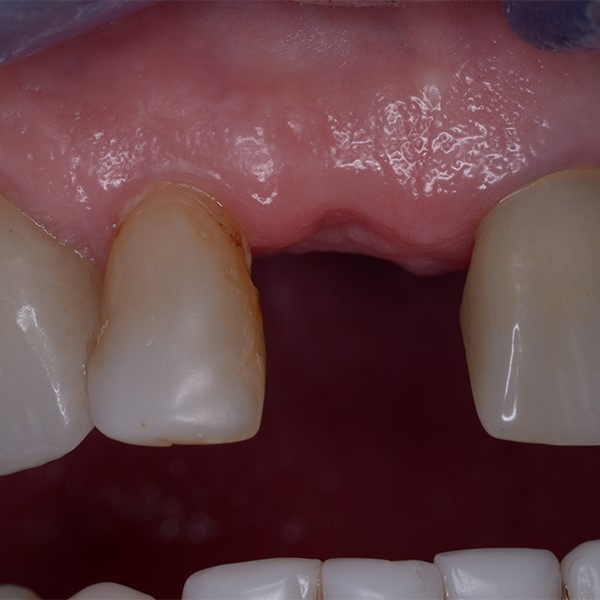 Paul came to us for a solution to the missing front tooth which he lost a few years ago. He could not smile with confidence. Paul could not enjoy his food. He did not feel confident to talk to his customers and being in a sales job, he was losing confidence. It started to affect his morale and business. He was unhappy about his smile.
I always wanted a beautiful smile and when Raj and his team showed me how I could look with a new smile, I absolutely wanted to go for it.
My only fear was that it might be a painful procedure. But to my delight, the treatment was not only painless, it was also very quick. I got my smile designed, planned and executed in 2 week's time.
It was well worth the investment.
Frances – Patient