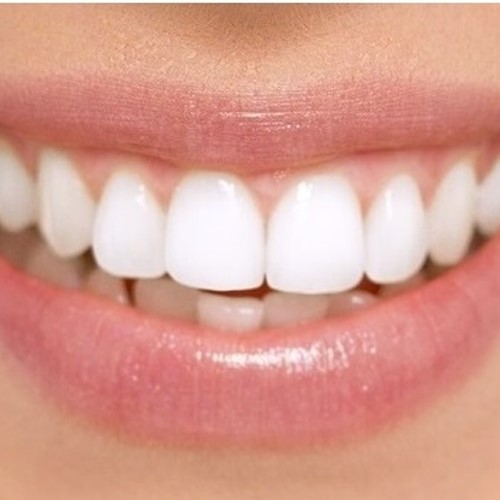 Being able to smile with confidence is crucial. Do you want to be able to smile more without worrying about what people think? A smile makeover gives you the smile and confidence you deserve.
A smile makeover involves the process of creating a better, brighter, more perfect smile by using a few different dental processes. These procedures can include whitening, braces, implants, installing veneers, and more. The different procedures that can be used depending on the needs of the individual customer and the condition of their teeth.
Not many people will need all the involved processes, but one or two can completely change your smile, and so your life.
Your dentist will assess your teeth, and determine the exact changes that must be made to improve your smile.
They will then create a plan to improve your smile at a price that you can afford, and a timeline you can work with; be it Invisalign to straighten your teeth, whitening to make your teeth whiter, or Implants to restore a missing tooth.
Don't just take our word for it – see the results for yourself