At Burgess Road Dental Practice our purpose is to distinguish ourselves as a practice that provides comprehensive dentistry of the very highest quality. We state that we work for our patients, and that at all times they will be treated with dignity, understanding and respect. In doing this every member of our team feels valued and respected. 
Without the wonderful team at Burgess Road Dental we wouldn't be able to provide the outstanding level of dental care we do. Our team consist of individuals who are highly trained and skilled in their respective fields. We aim to deliver an unparalleled service to our clients, and this is only possible with the join efforts of our team.
Please feel free to view our teams profiles below.  
BDS (2002) India, IQE 2006, MFDS 2006
I care about your smile.
I am the Practice Owner and Principal Dentist at Burgess Road Dental.
I really enjoy serving my clients through my profession. I am extremely satisfied in seeing my patients out of pain, and happy with their new set of teeth!
I love to make a difference in their lives by my small contribution, helping them get my smile and confidence back.
My favourite hobbies when I'm not helping my clients, are watching cricket, reading books, and listening to music of all genres.
In my spare time, I love travelling and exploring the world. My Favourite Holiday Destination is Goa, India.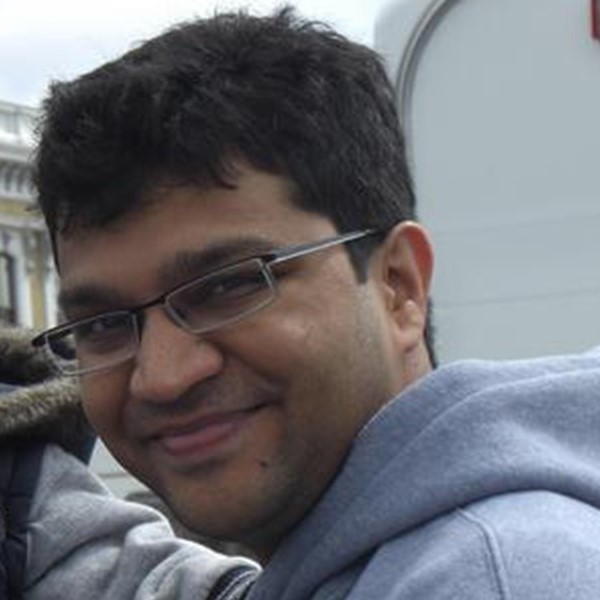 BDS 2002, Certificate in Dental Business ,Management ( Bristol)
I really enjoy the fact that I get to meet so many different people and get a chance to help them, either my getting them out of pain or cosmetically improving their appearance to sometimes give them back their smile. I always strive to give my best to my patients and always work with their best interests at the forefront . My special interests are cosmetic dentistry and Invisalign .
I specialise in:
Invisalign
White Fillings
Cosmetic Dentistry
In my free time, I love listening to music, watching movies, and reading books. I love travelling around the world, but my favourite place to visit is my home in Mumbai, India.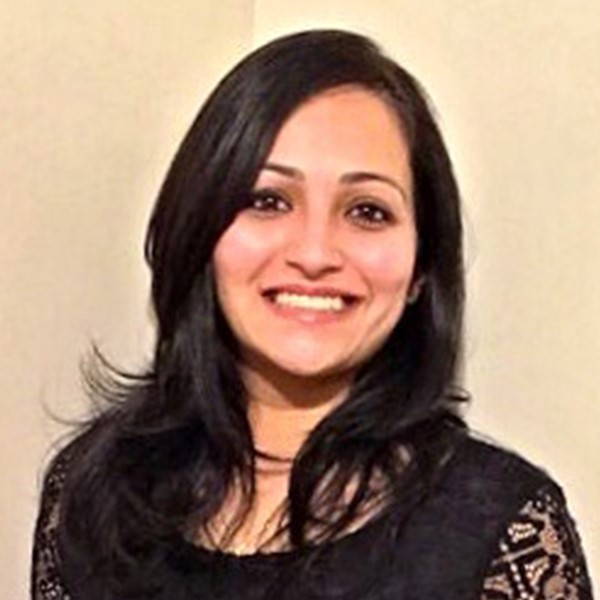 Ayesha graduated from India as a Bachelor in Dental Surgery in 2009 – and I've been working in the UK for over 2 years. I have attended various courses over the past few years, that have benefited me in providing high standard dental treatments to my patients.
I plan to specialise in Implants, Invisalign, Facial Aesthetics, and Smile Makeovers, over the next year to provide the next level of dental treatments to my lovely patients.
I enjoy spending time with my family over the weekends, love travelling, and exploring new places.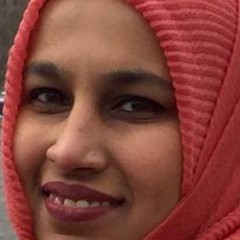 Dental Nurse / Receptionist
I ensure that the high standards are maintained in our surgery.
My primary role and job title is Dental Nurse, whilst also helping cover our reception when and as required. I started my current role with the practice in October 2015, and enjoy welcome both new and existing patients to the practice.
In my personal time, I enjoy spending time with my family, and regularly attend my local gym!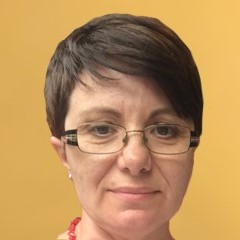 Dental Nurse / Receptionist
Level A in Sciences (Poland 2004)
Health Education and Rehabilitation (Poland 2004 – 2006)
I enjoy spending my personal time with my family doing activities, sports and traveling. My favourite hobbies are hiking, mountain climbing, reading.
I am a trainee dental nurse. I'm studying at Portsmouth and I love learning about dentistry, especially the orthodontist and dental hygiene side.
I enjoy welcoming both existing and new patients, working alongside Dr.Raj, Dr Gayatri and Dr Ayesha; I am able to spend time building adults and child's confidence and trust and dental health knowledge.
I specialise in: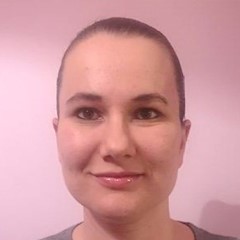 Janos Bokay University (Dentistry, 1997)
Aniko is a dedicated Dental Hygienist with 21 years of extensive experience providing expert dental treatment.
She completed her studies in 1997 at Janos Bokay University, Budapest, Hungary. Aniko gained exceptional patient skills focused on oral hygiene treatment and care as well as preventative management and alleviating patient fears. Enthusiastic about dental health, she enjoys educating her patients on dental care and hygiene.
Aniko has lived in Southampton with her family for about 11 years. In her spare time she enjoys exploring castles around the UK, watching live music and attending her weekly Tai Chi sessions.
I specialise in: